About Sports Addiction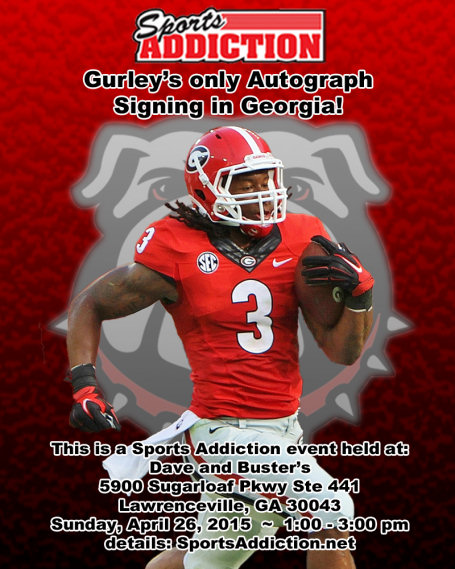 Please be sure to check my Facebook page for news regarding upcoming news and events. Also, don't be shy about emailing me anytime at sportsad@bellsouth.net with questions, and please be sure that I have an updated email address for you.
Click here to be kept up to date about news and signings!
Sincerely,

Lorin Gresh CEO
Sports Addiction

facebook.com/SportsAddictionShop

Follow us on Facebook and be the first to hear about our Autograph Signing Announcements and other deals